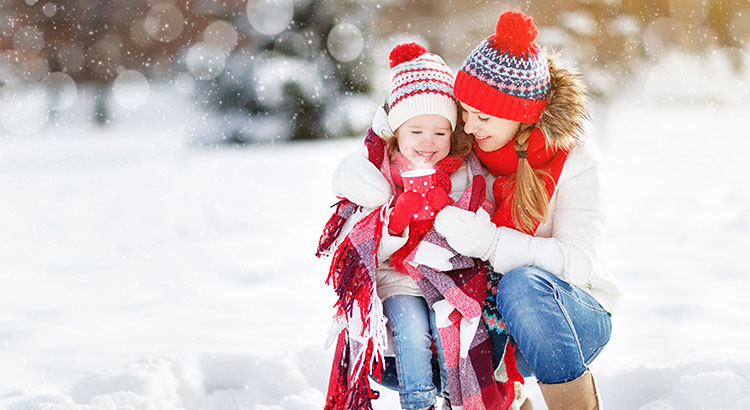 This is what is truly important!
Only you know the answers to the questions above. You have the power to take control of the situation by putting your home on the market. Perhaps the time has come for you and your family to move on and start living the life you desire.  More Here!!
Let's get together and discuss the supply conditions in your neighborhood to be able to assist you in gaining access to the buyers who are ready, willing and able to buy now!
 Find Out What Your Home Is Worth For FREE:    http://www.realtyreports.biz/2589/cma
Yes, I have Buyers for your home!
http://www.yesihavebuyers.com/2589
What Is My Home Worth?