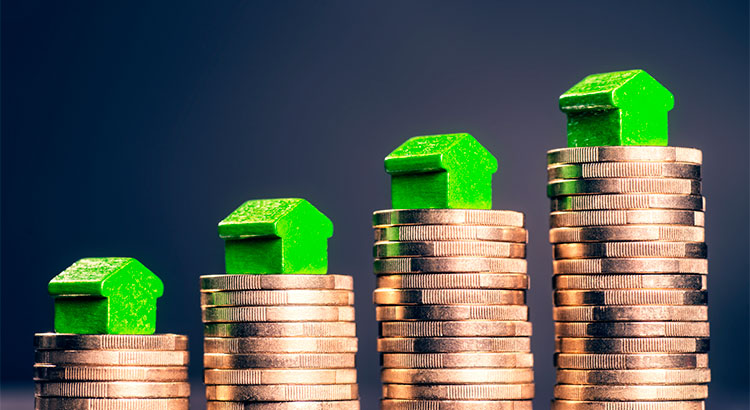 Bottom Line:
If buyer demand outpaces the current supply of existing homes for sale, prices will continue to appreciate. Nothing nefarious is taking place. It is simply the theory of supply & demand working as it should.  Read More>>
Let's get together and discuss the supply conditions in your neighborhood to be able to assist you in gaining access to the buyers who are ready, willing and able to buy now!
 Find Out What Your Home Is Worth For FREE:    http://www.realtyreports.biz/2589/cma
Yes, I have Buyers for your home!
http://www.yesihavebuyers.com/2589
What Is My Home Worth?