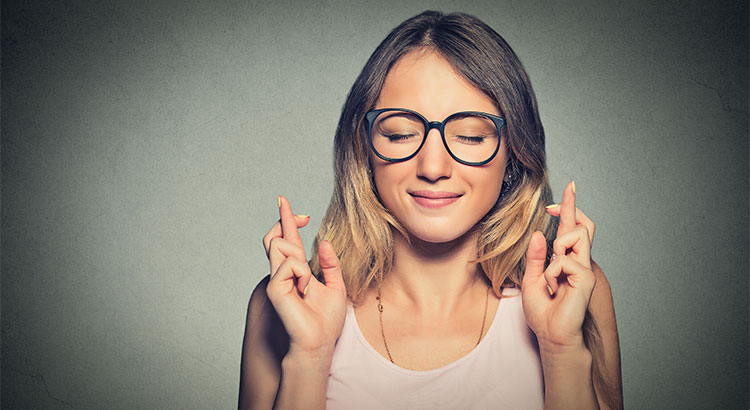 Bottom Line:
Every house on the market must be sold twice; once to a prospective buyer and then to the bank (through the bank's appraisal). With escalating prices, the second sale might be even more difficult than the first. If you are planning on entering the housing market this year, let's get together to discuss this and any other obstacles that may arise.  More>>
Let's get together and discuss the supply conditions in your neighborhood to be able to assist you in gaining access to the buyers who are ready, willing and able to buy now!
 Find Out What Your Home Is Worth For FREE:    http://www.realtyreports.biz/2589/cma
Yes, I have Buyers for your Home!
http://www.yesihavebuyers.com/2589
What Is My Home Worth?
http://www.winstonc.kwwellington.net
#WinstonCrosbie  #WinstonCrosbieRealtor #FindHomesInWellington