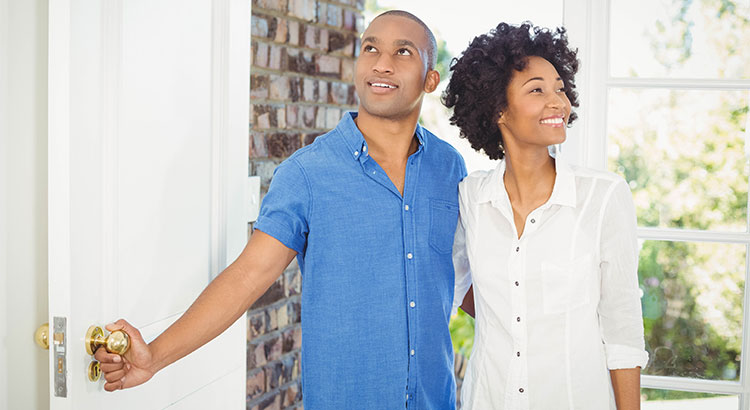 Bottom Line:
In a competitive marketplace, access can make or break your ability to get the price you are looking for, or even sell your house at all.
PS!!  One point of correction: You are not giving buyers "Access" to your home, you are giving the "Realtor/Agent" access to your home.  More>>>
Let's get together and discuss the supply conditions in your neighborhood to be able to assist you in gaining access to the buyers who are ready, willing and able to buy now!
Find Out What Your Home Is Worth For FREE:    http://www.realtyreports.biz/2589/cma
Yes, I have Buyers for your home!
http://www.yesihavebuyers.com/2589
What Is My Home Worth?