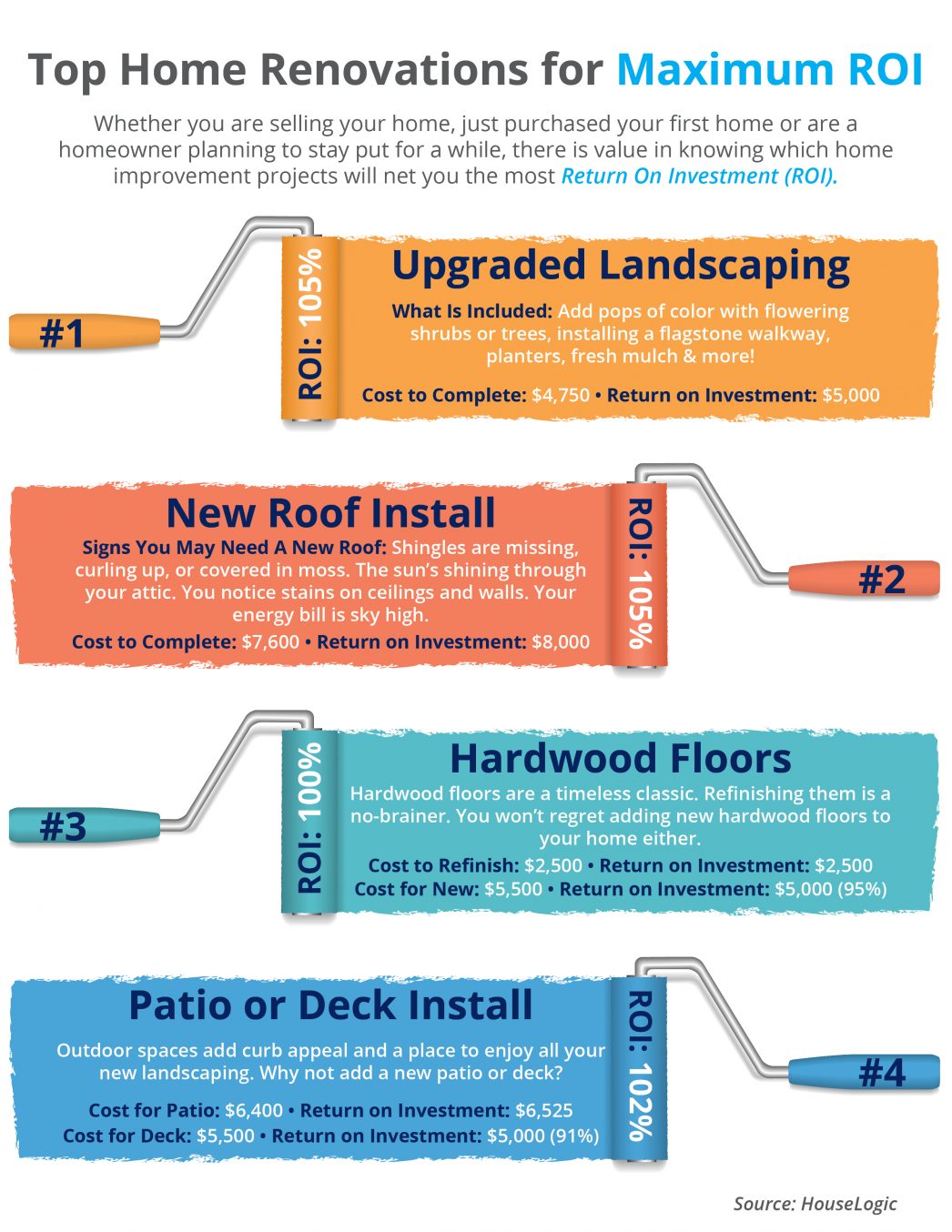 Some Highlights:
Whether you are selling your home, just purchased your first home, or are a homeowner planning to stay put for a while, there is value in knowing which home improvement projects will net you the most "Return On Investment" (ROI).
While big projects like adding a bathroom or a complete remodel of a kitchen are popular ways to increase a home's value, something as simple as updating landscaping and curb appeal can have a quick impact on a home's value.
Let's get together and discuss the supply conditions in your neighborhood to be able to assist you in gaining access to the buyers who are ready, willing and able to buy now!
Find Out What Your Home Is Worth For FREE:    http://www.realtyreports.biz/2589/cma
Yes, I have Buyers for your home!
http://www.yesihavebuyers.com/2589
What Is My Home Worth?